Instance 13
Edit
Well, instance 13 start-up map. As usual, if you need more info, use this link : Instance Interactive Map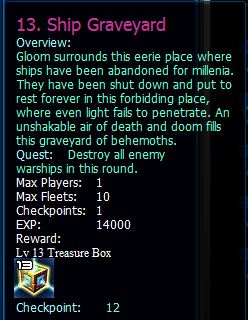 The Fleet
Edit
Enemy commander Sandora(6) has a chance to do skatter(whole fleet attack) damage.
Enemy fleet:
Weapons:
Ship-Based(6-10range) Kinetic
Ship-Based(6-10range) Magnetic
Armor:
Regen (Kinetic/Magnetic weak)
Chrome (Kinetic/Heat weak)
Movement:
Blue-prints.
Edit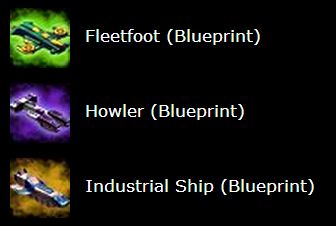 ---
Instances
Constellations Instances
Capricorn Constellation

Capricorn.C01  · Capricorn.C02  · Capricorn.C03  · Capricorn.C04

Aquarius Constellation
Pisces Constellation
Leo Constellation
Virgo Constellation
Sagitarius Constellation

Sagitarius.S01  · Sagitarius.S02  · Sagitarius.S03  · Sagitarius.S04

Libra Constellation
Taurus Constellation
Ad blocker interference detected!
Wikia is a free-to-use site that makes money from advertising. We have a modified experience for viewers using ad blockers

Wikia is not accessible if you've made further modifications. Remove the custom ad blocker rule(s) and the page will load as expected.