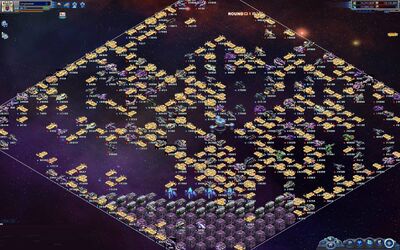 Battle of GOLDEN WAFFLES at s15
This started out as a minor battle with Nova attacking Sidhe due to them having the ideal attack point on their best RBP (which they then stole later)
FULL SCALE SERVER WAR!
Started on Tues Aug. 7, 2012
approximately 5pm
at kingbowser of sidhe (635, 216)

Day 3 / Round 18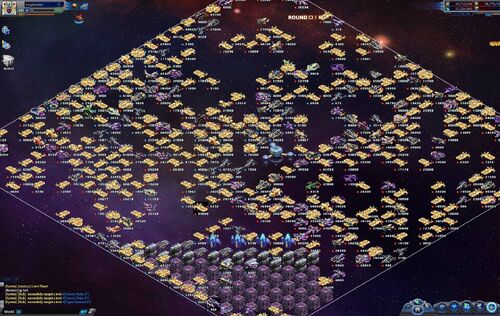 Day 1

Day 2
Day 2

Videos of Battle - soon to be posted!
Ad blocker interference detected!
Wikia is a free-to-use site that makes money from advertising. We have a modified experience for viewers using ad blockers

Wikia is not accessible if you've made further modifications. Remove the custom ad blocker rule(s) and the page will load as expected.