Jason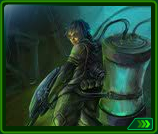 Skills:

Save Energy
| | |
| --- | --- |
| | 150 |
To many, Jason may seem like your average engineer. In reality, he is a genius in the field of energy systems. The Energy Source Conversion Technology he invented allows him to remain active in battle by transferring incoming damage into energy, which is particularly effective in large-scale battles.
Save Energy

Has a chance to prevent modules from consuming He3 while attacking or defending. Affected by the Electron attribute.
Commander's Chance to Trigger Ability
Edit
Note: The initial chance is the chance to trigger their ability when the total number of the related stats is 0. As the related stats increase, the chance to trigger commander ability will increase too. Click on the link to see a list and explanation of all Commander's Chance to Trigger Abilities.
The table shows the chance based on 500, 1000, 1500 and 1800 related stats.
Name
Type
Initial Chance
Electron
500
1000
1200
1500
1800
Jason
Skill
10%
24%
64%
86.07%
127%
175.03%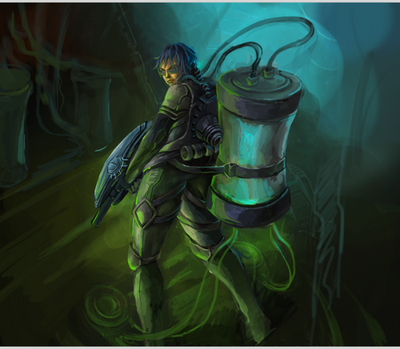 Ad blocker interference detected!
Wikia is a free-to-use site that makes money from advertising. We have a modified experience for viewers using ad blockers

Wikia is not accessible if you've made further modifications. Remove the custom ad blocker rule(s) and the page will load as expected.